http://children-of-love.org/
"I want my children to know, that I will always love them – no matter what.
I want them to go out and explore the world without the fear of not being good enough or doing 'something wrong'.
I want my children to feel deep inside, that they are – and always will be – worthy of love.
Not because they are well behaved or successful, but because I deeply believe in their good human nature."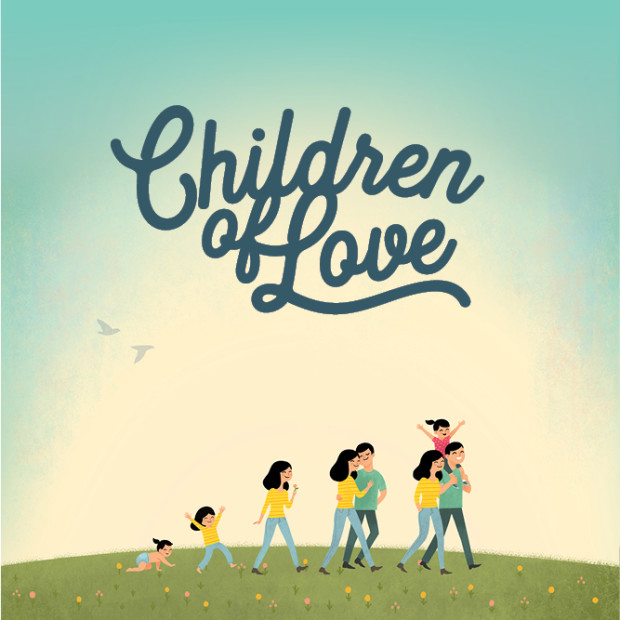 My name is Christoph Schuhman.
I am a teacher and filmmaker from Hamburg, Germany. Before Children of Love, I produced the documentary Schools of Trust. A film about schools, where children really love to learn. So far, it reached many thousands of people and inspired 11 school start up groups across the world.
This year I started a successful crowdfunding campaign for Children of Love.
As a teacher and father I see everyday how important it is, to give unconditional love to our children.
Helping our children to flourish is the most important thing in our lives.
With this project, I want to collect the knowledge of the world´s leading psychologists, scientists and thinkers to inspire millions of people around the world and to make their families happier.